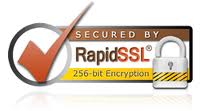 100% secure e-commerce transactions with SSL certificates that enable 256-bit encryption.

Armasdecoleccion.com accepts credit and debit card payments through La Caixa's Cyberp@c Secure Gateway Service. Note that having an institution like La Caixa facilitating the card payment gateway offers no greater guarantee of reliability to out online shop. Before offering this service, the bank audits the company to verify that there will not be any fraudulent charges.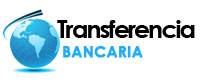 We can facilitate payment by bank transfer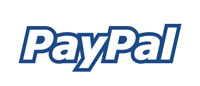 You can make secure payments with PayPal from the comfort of your home, , with no additional fees.
Copyright © - Armasdecoleccion.com